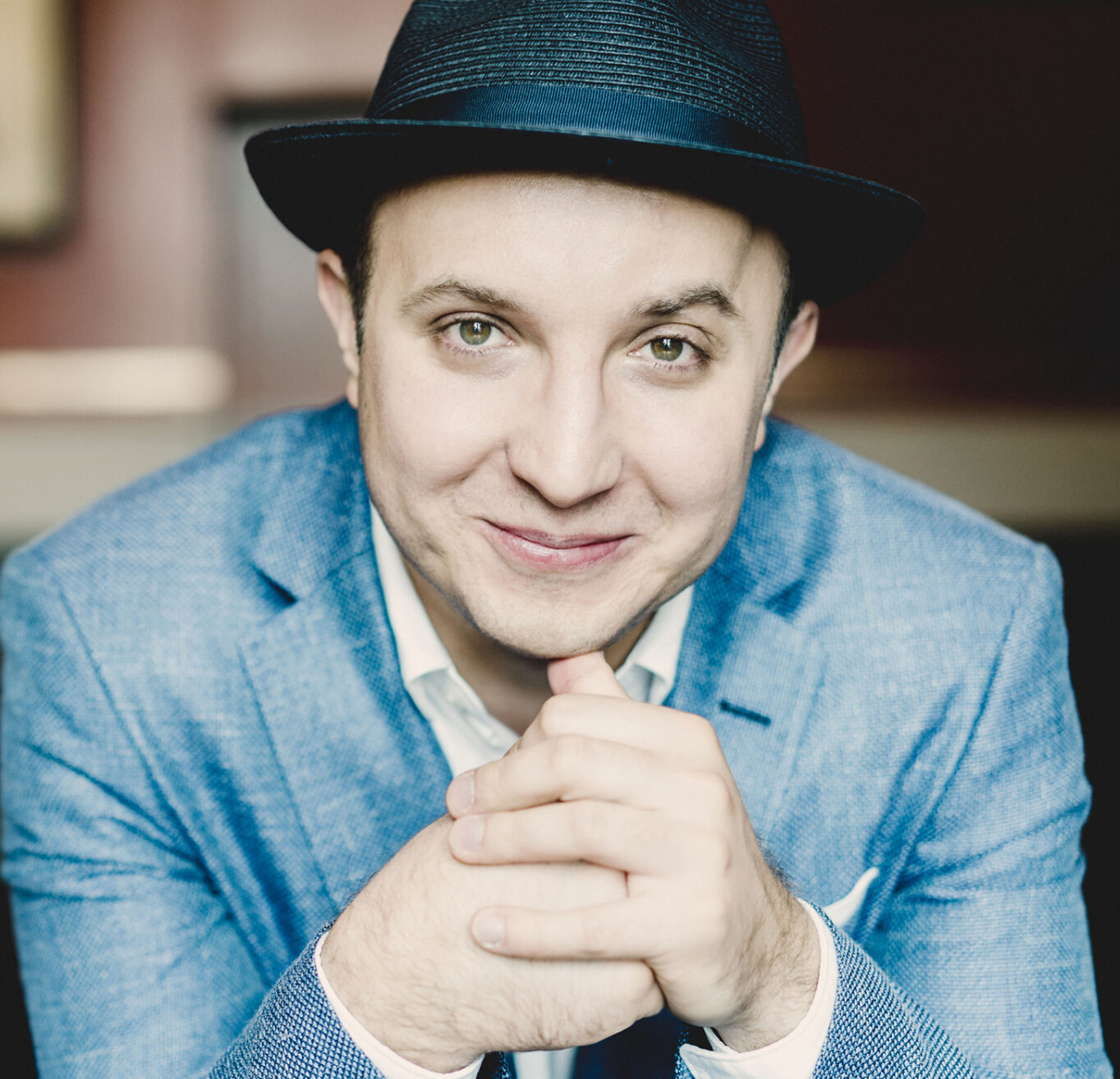 Alexander Gavrylyuk in Recital
Dreamy Classics
Alexander Gavrylyuk returns to Sydney with a recital program that demands all his virtuosic power.
Duration
The concert will conclude at approximately 8.40pm.
Pre-Concert
Join us for the pre-concert talk 45 minutes before this performance in the Function Room.
Program
Behind every great piece is a great story. Have a read through the program book to get all the details.
Alexander Gavrylyuk has been one of Sydney's favourite pianists since his very first performances here.
The dark and dreamy opening bars of Beethoven's Moonlight Sonata start a journey through the music of the great pianist-composers.
From the melting romance of Chopin's Nocturne and the spectacle of Liszt's Tarantella, to Schumann's characterful Scenes from Childhood and the brooding ruminations of Brahms' intermezzos, the inspiring Alexander Gavrylyuk is here to enchant us all.
PROGRAM
BEETHOVEN Piano Sonata No. 14, Moonlight
SCHUMANN Kinderszenen (Scenes from Childhood)
LISZT Venezia e Napoli, S162: Tarantella
CHOPIN Nocturne in D flat
CHOPIN Polonaise in A, No.1, Military
BRAHMS Intermezzo in B flat minor
BRAHMS Intermezzo in C sharp minor
SAINT-SAËNS arr. Horowitz after Liszt: Danse macabre
ARTISTS
ALEXANDER GAVRYLYUK piano
SAFETY IS OUR PRIORITY
The Sydney Symphony will continue to apply NSW Public Health Orders related to live performance venues. New conditions of entry for all venues and performances may apply.