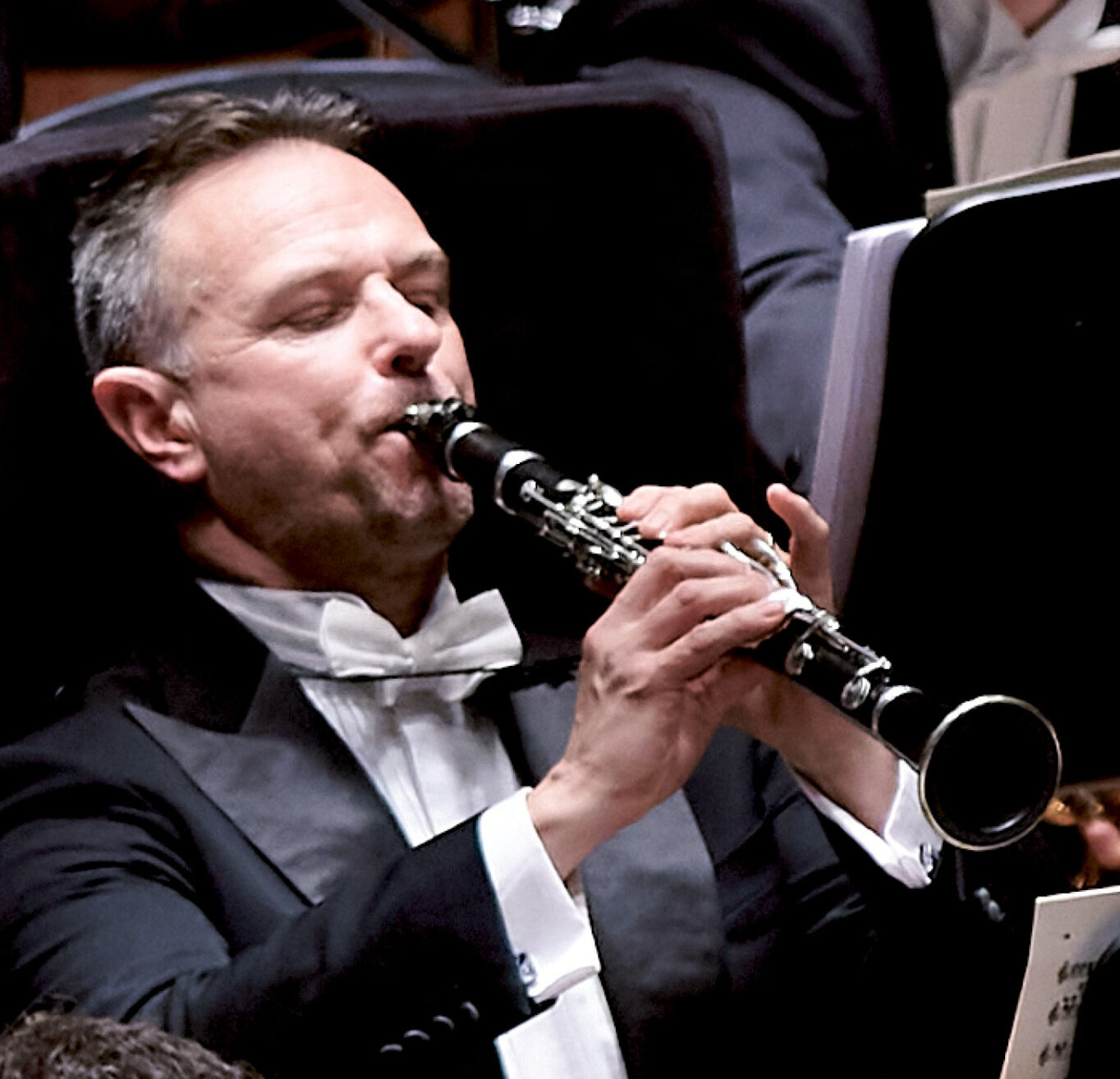 Beethoven & Mozart
HEARTWARMING CLASSICS
The Sydney Symphony's superb wind section comes to the fore in gorgeous, intimate chamber works by Mozart and Beethoven.

Reserve
General

Admission

Adult

Adult

General Admission$89.00
Student

Student

General Admission$81.00
Pensioner

Pensioner

General Admission$81.00
Under 35

Under 35

General Admission$45.00
*Booking fee of $8.95 may apply.
Duration
Latecomers might be admitted during a suitable break in the performance and will be guided to first available seats. This concert will conclude at approximately 7pm.
Your Guide To Music
This concert will be hosted by Genevieve Lang, who shall expertly guide your listening experience.
Program Book
Behind every great piece is a great story. Have a read through the program book to get all the details.
Enjoy the unmistakable glow of the Sydney Symphony wind section in an engaging program featuring works by Beethoven and Mozart.
Performing in the cosy surrounds of the Utzon Room, it's an opportunity to be close to our talented musicians.
The combination of two clarinets, two bassoons and two horns is an instrumentation that delivers a rich, mellow warmth that has attracted many composers to write for this combination. Beethoven and Mozart were both experts at writing for these instruments, and these works beautifully accentuate the unique blend of tones.
Mozart wrote concertos for all three instruments, so he knew exactly how to show off their potential. His Serenade is pure entertainment, and with this skilled ensemble it will be a perfect pick me up for a midwinter's day.
Program
BEETHOVEN Sextet for Clarinets, Bassoons and Horns
SEIBER Serenade
MOZART Serenade No.11
Artists
SYDNEY SYMPHONY ORCHESTRA MUSICIANS
Euan Harvey
Fiona McNamara
Alexander Morris
Rachel Silver
Christopher Tingay
Matthew Wilkie