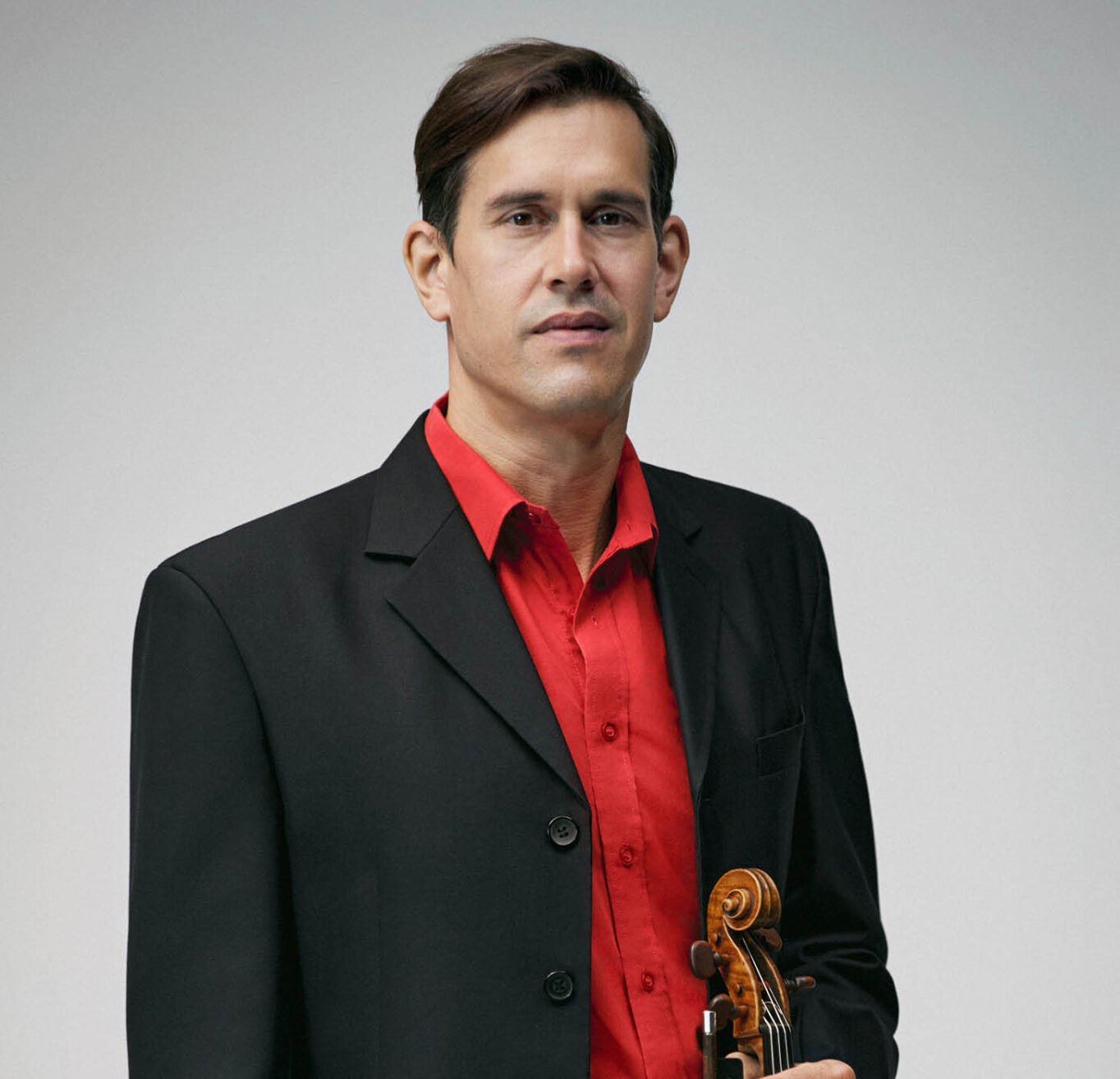 Beethoven Symphony No.1
Joyful Beginnings
It's time to rediscover the joy of Beethoven's First Symphony and some of the early Classical masters.
Duration
This concert will conclude at approximately 12.30pm (Friday) and 3.30pm (Saturday).
Pre-Concert
There will be no pre-concert talk prior to this performance commencing.
Program
Behind every great piece is a great story. Have a read through the program book to get all the details.
Czech composer Jan Vaňhal was one of the great Viennese composers of his era and this symphony contains all the drama and spirit that made his style so popular.
His Czech compatriot Carl Stamitz was a contemporary, best known for his joyful Viola Concerto. With Principal Viola Tobias Breider as soloist, audiences will hear this remarkable work in all its radiance.
Full of irrepressible and exhilarating energy, Beethoven's audacious First Symphony signalled to all Vienna the arrival of a powerful new genius at the dawn of a new century.
PROGRAM
VAŇHAL Sinfonia in D
STAMITZ Viola Concerto
BEETHOVEN Symphony No.1
ARTISTS
ANDREW HAVERON director and violin
TOBIAS BREIDER viola

SAFETY IS OUR PRIORITY
The Sydney Symphony will continue to apply NSW Public Health Orders related to live performance venues. New conditions of entry for all venues and performances may apply.
You might also like our other Autumn Season concerts