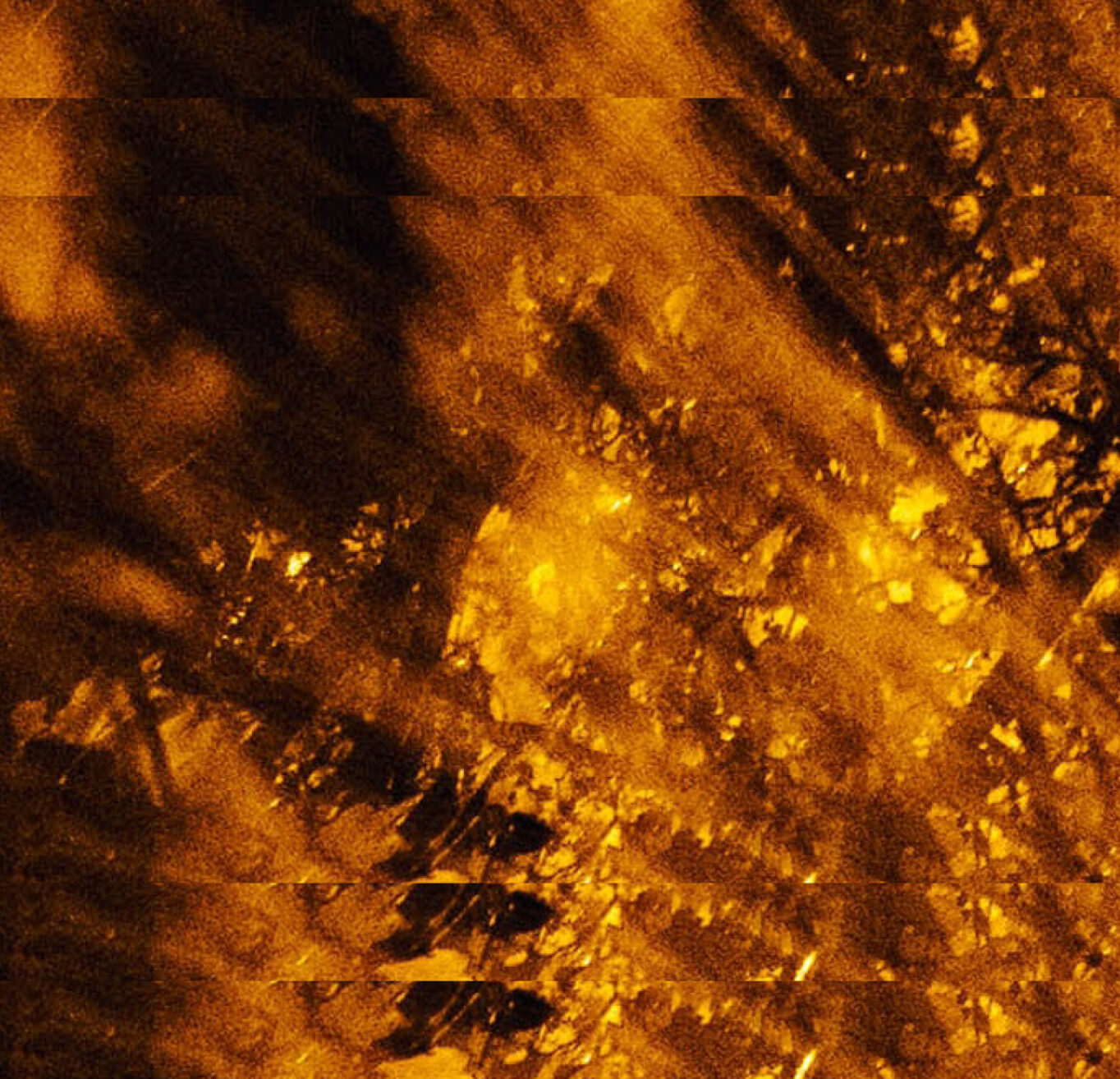 Brahms & Tchaikovsky
Power & Passion
A daring Romantic spirit flows through these passionate masterpieces by Brahms and Tchaikovsky.
*Booking fee of $8.95 may apply
Duration
This concert will conclude at approximately 10:15pm (Wednesday, Friday, Saturday), 3.45pm (Thursday).

Please note, no bar service available Thursday 5 May 1.30pm. Complimentary bottled water will be available.
Pre-Concert
There will be no pre-concert talk prior to this performance commencing.
Program
Behind every great piece is a great story. Have a read through the program book to get all the details.
First it was a work for two pianos, then a symphony, and finally the mighty piano concerto we hear today.
Brahms' rich, lush Piano Concerto No.1 showcases his inventive brilliance – from its enormous opening through to its energetic finale, realised here with the pianistic verve and energy of Simon Trpčeski.
Brahms and Tchaikovsky are a powerful pairing as they share the same daring Romantic spirit. Tchaikovsky's Symphony No.4 opens with an arresting motif from the horns – described by Tchaikovsky as his depiction of Fate. What follows is a vast and beautiful journey through movements that are, by turns, lyrical and light-hearted, leading to a famous and thrilling finale.
PROGRAM
JESSICA WELLS Uplift*
50 Fanfares Commission
BRAHMS Piano Concerto No.1
TCHAIKOVSKY Symphony No.4

*Jessica Wells' Uplift was made possible through the Sydney Symphony Orchestra's 50 Fanfares Project and was commissioned by the Sydney Symphony Orchestra with new works funding provided by the New South Wales Government through Create NSW.
ARTISTS
MIGUEL HARTH-BEDOYA conductor
SIMON TRPČESKI piano

SAFETY IS OUR PRIORITY
The Sydney Symphony will continue to apply NSW Public Health Orders related to live performance venues. New conditions of entry for all venues and performances may apply.
You might also like our other Autumn Season concerts