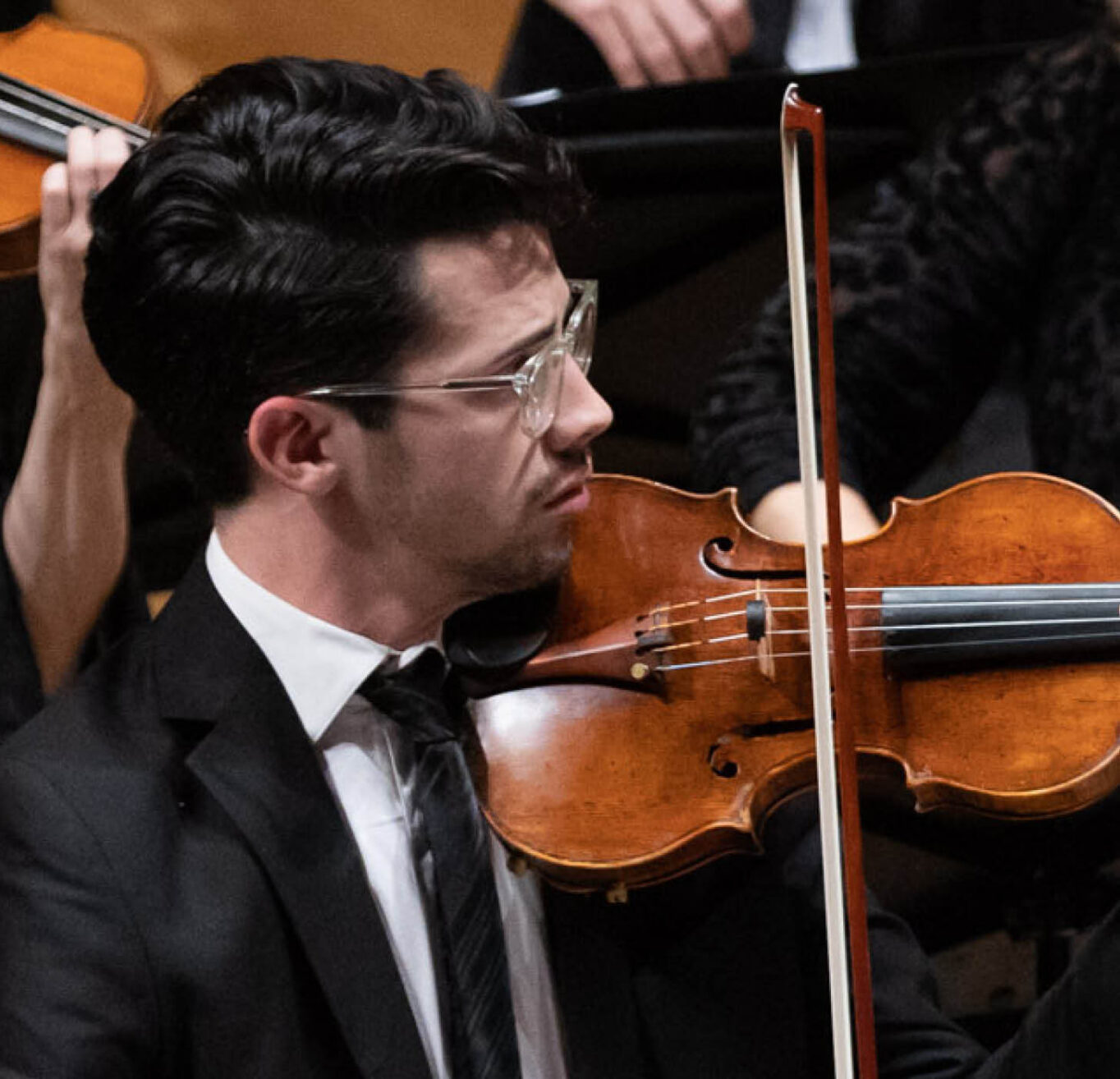 Inspired by Bach
Shining Brightly
Hear music by Bach, the master of the Baroque style, and the great composers he inspired.
Venue
City Recital Hall
Shoalhaven Entertainment Centre
Goulburn Performing Arts Centre
*Booking fee of $8.95 may apply
Duration
This concert will conclude at approximately 8pm.
Pre-Concert
Join us for the pre-concert talk 45 minutes before this performance in the Function Room.
Program
Behind every great piece is a great story. Have a read through the program book to get all the details.
Like his father Johann Sebastian, CPE Bach was one of the most celebrated composers of his day, and his voice was just as original.
Written as music evolved from Baroque to Classical, his Symphony in A is, in equal parts, opulent and bright – a masterful progression of his father's style, superbly heard in Johann Sebastian's Concerto for Oboe and Violin. This shining example of what made the older Bach the master of the Baroque is an opportunity for Sydney Symphony soloists to shine as well.

Inspired by both Bachs, as well as Mozart and Haydn, Mendelssohn's String Symphony completes this captivating performance. While there are musical nods to the old masters throughout, this work's infectious happiness is the composer's music at its most glorious.
PROGRAM
CPE BACH Symphony in A
JS BACH Concerto for Oboe and Violin
MENDELSSOHN String Symphony No.7

ARTISTS
ANDREW HAVERON director and violin
SHEFALI PRYOR oboe
HARRY BENNETTS violin
SAFETY IS OUR PRIORITY
The Sydney Symphony will continue to apply NSW Public Health Orders related to live performance venues. New conditions of entry for all venues and performances may apply.