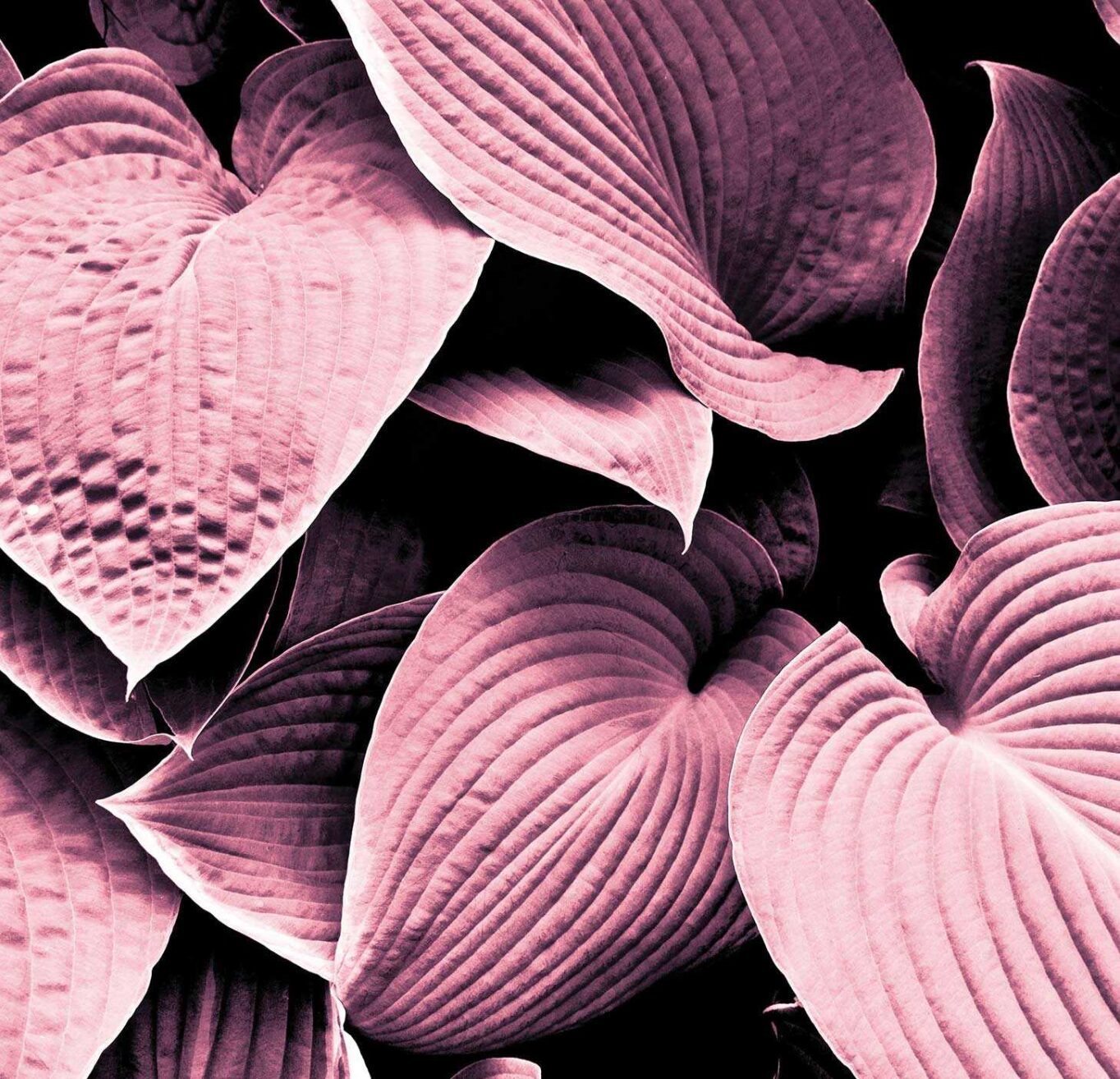 Mozart & Shostakovich
Quartets from the Heart!
From one master to another. Mozart's String Quartet No.19 is a worthy tribute to his mentor Haydn – the 'Father of the String Quartet'.
**Booking fees of $8.95 may apply
Duration
This concert will conclude at approximately 7pm on Friday and Saturday evenings.
Pre-Concert
There will be no pre-concert talk prior to this performance commencing.
Program
Behind every great piece is a great story. Have a read through the program book to get all the details.
Like matters of the heart, the piece plays on our emotions and expectations, enticing us in with a lilting dissonance, before unfolding into a spirited (and very Mozartian) first movement.
Emotional from start to finish, Shostakovich's quartet dives deep into the heart as he reflects on his relationship with third wife Irina Antonovna.
Program
MOZART String Quartet No.19, Dissonance
SHOSTAKOVICH String Quartet No.9
Artists

SYDNEY SYMPHONY ORCHESTRA MUSICIANS
Emma Jezek
Stuart Johnson
Timothy Nankervis
Anna Skálová
SAFETY IS OUR PRIORITY
The Sydney Symphony will continue to apply NSW Public Health Orders as they relate to ticketing and seating arrangements. As these Orders can change at very short notice, we will be allocating seats closer in time to concert dates than we have in previous seasons. This will allow us to maintain a COVID-19 safe environment.