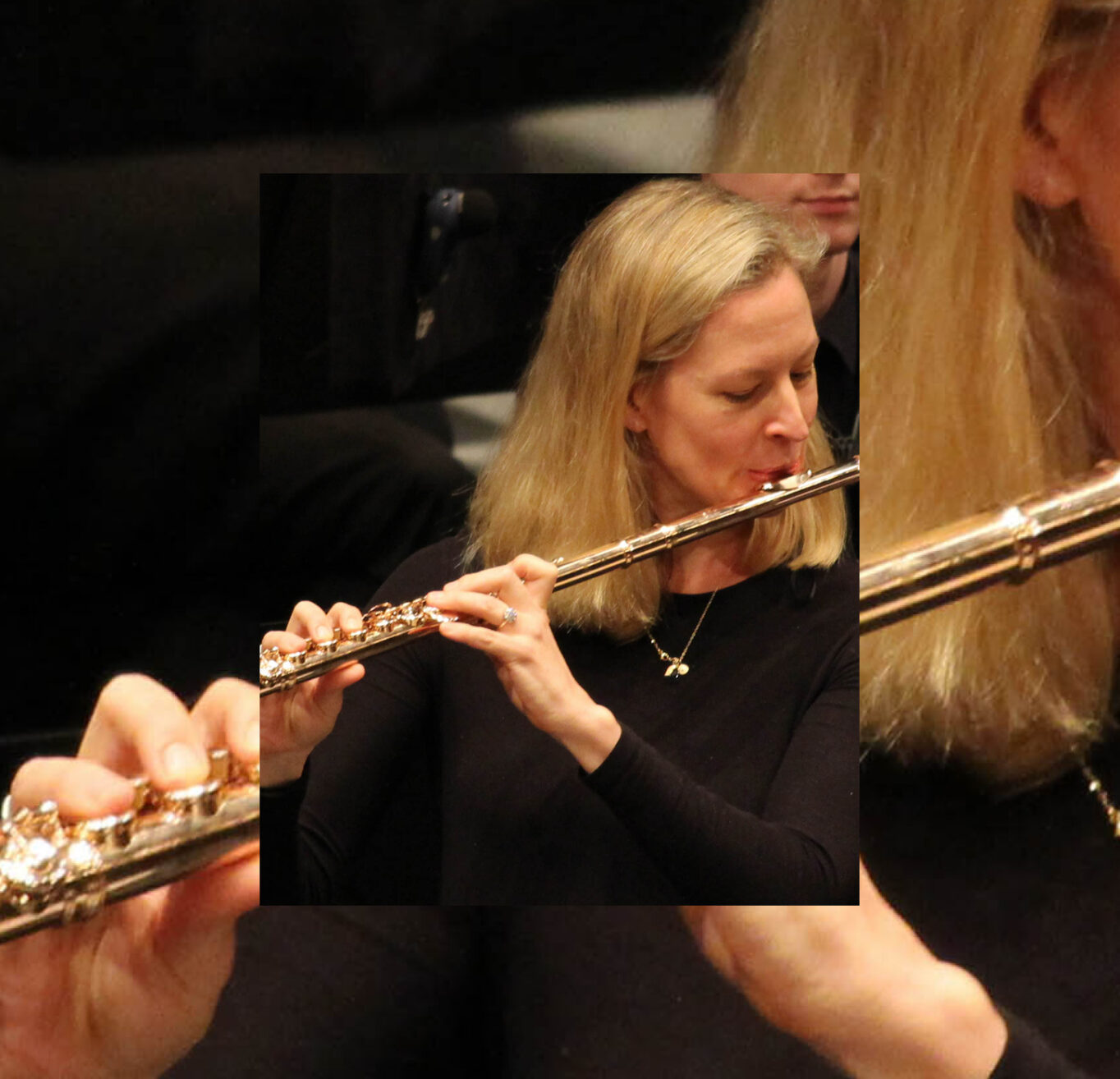 Ravel, Nielsen & Strauss
Woodwind Reflections
The Sydney Symphony woodwinds breathe life into three audience favourites.
Duration
The concert will conclude at approximately 7pm.
Your Guide To Music
This concert will be hosted by Genevieve Lang, who shall expertly guide your listening experience.
Program Book
Behind every great piece is a great story. Have a read through the program book to get all the details.
Poetic and pensive. Bold and brilliant. Silvery and soft.
Woodwinds reflect the moods of life in all its colours – often in just one breath. Prepare for an audacious masterclass as our Sydney Symphony woodwind family breathe life into three audience favourites.
With Ravel's beautiful Le Tombeau de Couperin celebrating the memory of friends, the playful character sketches of Nielsen's Wind Quartet, and Strauss' cheeky depiction of Till, a prankster from German folklore, these works are "life" portraits infused with ingenuity and wit.
PROGRAM
RAVEL arr. Jones Le Tombeau de Couperin
NIELSEN Wind Quintet
R STRAUSS arr. Hasenöhrl Till Eulenspiegel Another Way
ARTISTS
SYDNEY SYMPHONY ORCHESTRA MUSICIANS
Harry Bennetts, Kees Boersma, Francesco Celata, Todd Gibson-Cornish, Euan Harvey, Shefali Pryor, Emma Sholl, Matthew Wilkie
SAFETY IS OUR PRIORITY
The Sydney Symphony will continue to apply NSW Public Health Orders related to live performance venues. New conditions of entry for all venues and performances may apply.