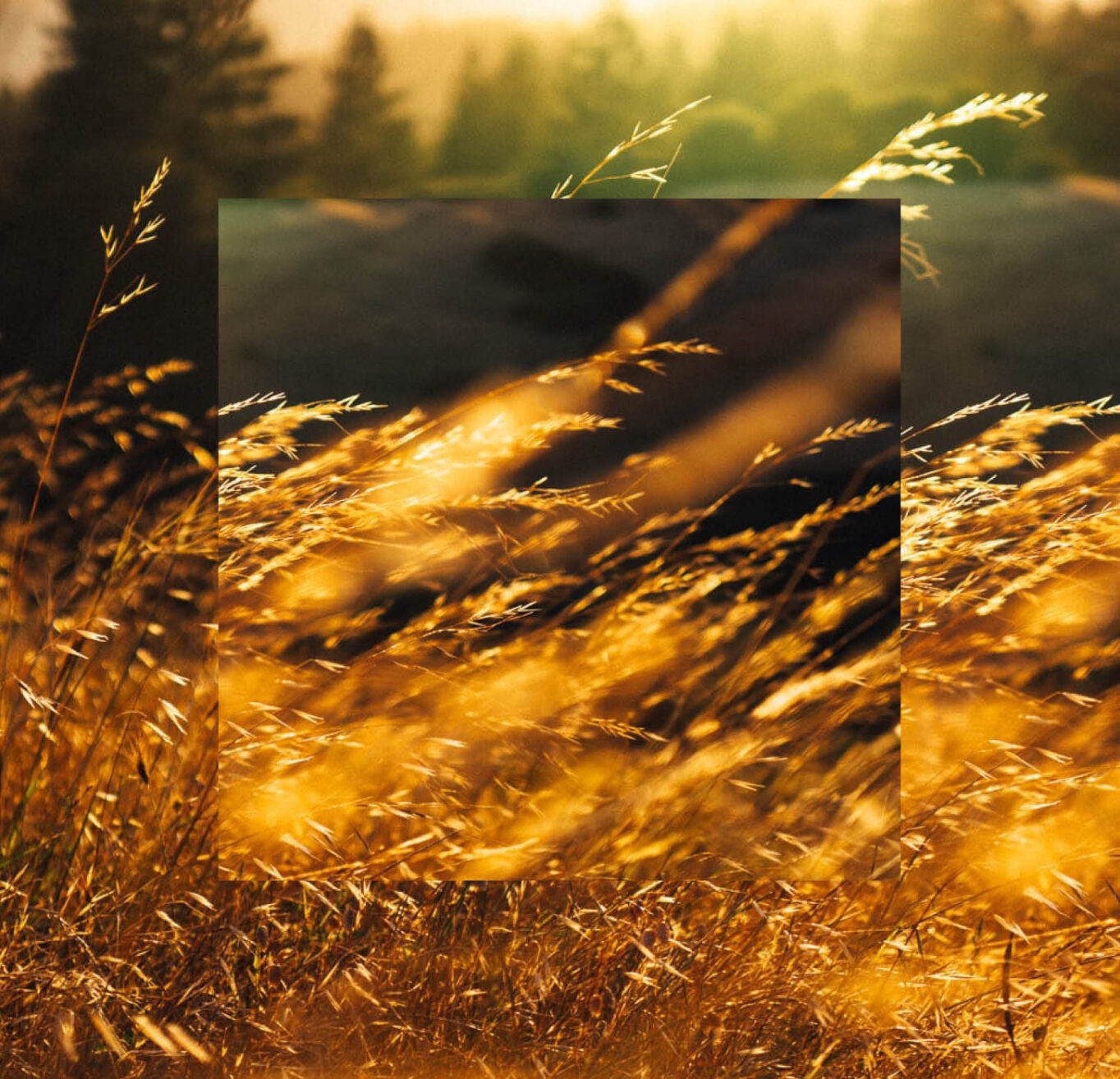 The Italian Baroque
Bold & Brilliant
Benjamin Bayl is our guide to the glorious and uplifting compositions of the Italian Baroque.
**Booking fee of $8.95 may apply
The riches of the Venetian empire weren't just silk and gold.
The Italian Baroque lavished crowds with some of the most glorious and uplifting compositions of the time – five of which you'll experience tonight.
In Monteverdi's intricate Sinfonia, we hear a breathtaking moment of majestic writing. Gabrieli's Canzona effortlessly soars as it once did from the galleries of Venice's San Marco, while Vivaldi and Corelli's glittering concerti showcase their virtuosity in writing for strings. This 'Italian style' echoes through French composer Rebel's audacious Les élémens. It's a vivid, colourful and relentlessly inventive ride – a musical creation story unlike anything you've heard before. Conductor Benjamin Bayl, a specialist in Baroque music, is our guide.
PROGRAM
MONTEVERDI L'Orfeo: Sinfonia
GABRIELI Canzona for Brass and Strings
VIVALDI Concerto for Four Violins
CORELLI Concerto Grosso No.4
JF REBEL Les élémens

ARTISTS
BENJAMIN BAYL conductor
SAFETY IS OUR PRIORITY
The Sydney Symphony will continue to apply NSW Public Health Orders related to live performance venues. New conditions of entry for all venues and performances may apply.