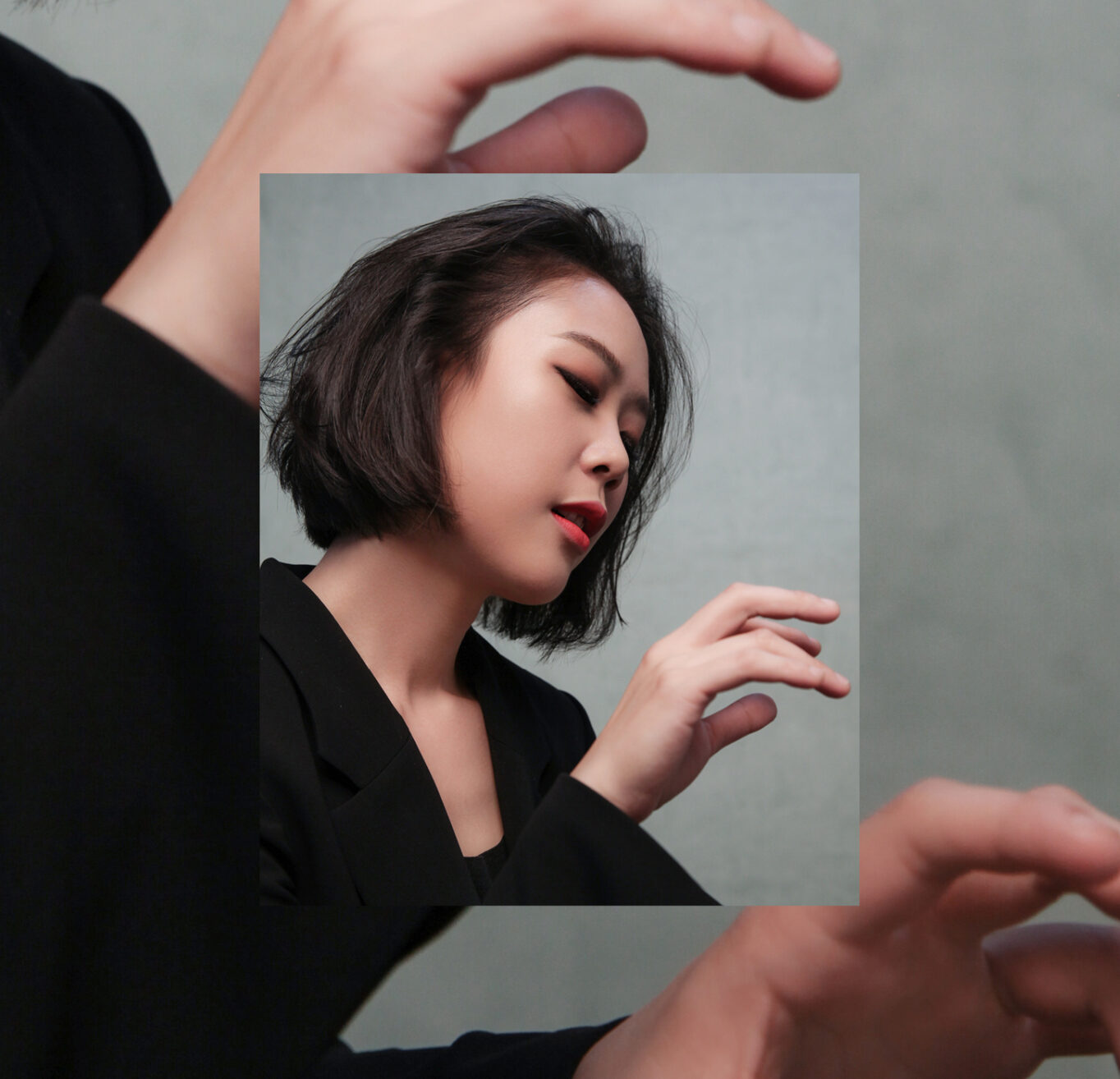 Yeol Eum Son in Recital
Variations
Yeol Eum Son tackles the most varied of piano forms – themes and variations – in her Sydney debut.
Duration
The concert will conclude at approximately 8.45pm.
Pre-Concert
Join us for the pre-concert talk 45 minutes before the performance in the Function Room on Level 1, by Peter Clark.
Program Book
Behind every great piece is a great story. Have a read through the program book to get all the details.
Meet our youngest pianist in this series, Yeol Eum Son, as she makes her Sydney debut.
In 2004, she made waves with her New York Philharmonic debut at just 18. In 2011, she took the silver medal in the Tchaikovsky Piano Competition.
In this concert, we see the reasons for her success as she tackles the most varied of piano forms – themes and variations. Yeol Eum Son coaxes out each melody's mood before spinning it through many transformations. From the crystalline thrills of Haydn and Arvo Pärt to the richer tones of the Romantics Tchaikovsky, Franck, Alkan and Rachmaninov and the jazzy variations of Kapustin, this is an opportunity to hear a brilliant young artist and international star.
PROGRAM
HAYDN Andante and Variations in F minor
TCHAIKOVSKY Theme and Variations in F
ARVO PÄRT Variations on the Healing of Arinushka
ALKAN Le festin d'Esope
FRANCK Prelude, Fugue and Variation
RACHMANINOV Variations on a theme of Corelli
KAPUSTIN Variations
ARTISTS
YEOL EUM SON piano

Yeol Eum Son's performances with Sydney Symphony Orchestra have been generously supported by The Berg Family Foundation.
SAFETY IS OUR PRIORITY
The Sydney Symphony will continue to apply NSW Public Health Orders related to live performance venues. New conditions of entry for all venues and performances may apply.