Corporate Programs & Packages
Explore our suite of engagements
Corporate Workshop Packages
Sydney Symphony has developed a suite of powerful corporate workshops. Presented in conjunction with business consultancy Coxswain Alliance, these engaging and interactive workshops draw parallels between the high-performing team of the Orchestra and the corporate environment. Challenge the way your team thinks about leadership, creativity, collaboration, listening, teamwork, resilience, excelling under pressure, and much more.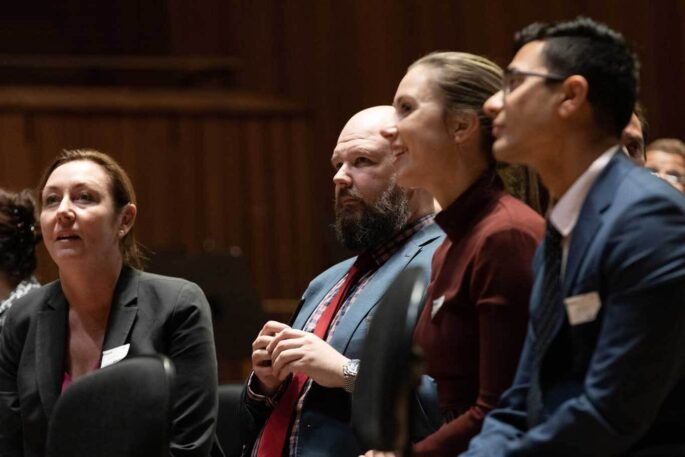 Corporate Membership Program
Join our Corporate Membership Program and get discounted tickets for your staff. In a post-pandemic, work-from-home world, employers are looking for ways to give unique, and live benefits to their loyal staff. The Sydney Symphony offers not only a night of world class music, but an unbelievable experience in the Sydney Opera House. Make ticketing easy, with a no name policy that easily allows you to administer the tickets.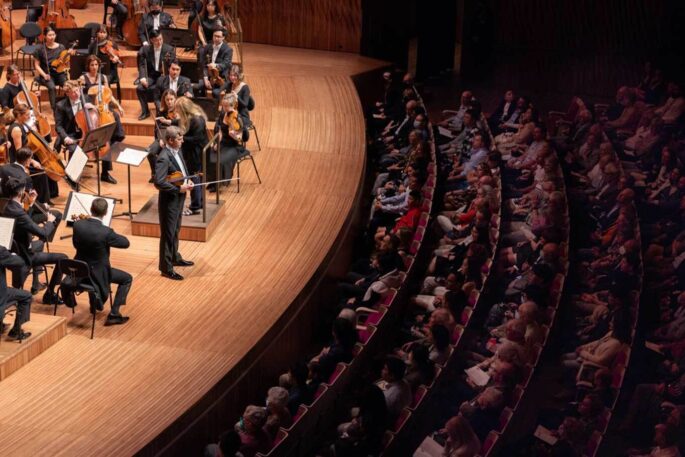 Corporate Entertainment Packages
Make your next event something to remember and leave your stakeholders shocked. Sydney Symphony specializes in private events in conjunction with our world class concerts, or private performances intertwined with a special event. We aim to provide you with a tailored event that your guests couldn't find anywhere else besides through your company. These experiences are truly money-can't-buy bespoke and unique events.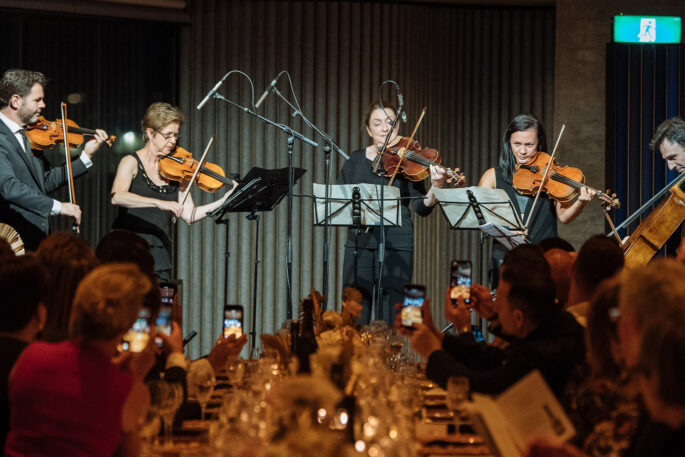 Subscriber Benefits Program
The Sydney Symphony Orchestra Subscriber Benefits Program is a program of benefits on goods and services that you get when purchasing a subscription with the Sydney Symphony. Our subscriptions are a set of 3+ concerts spanning across the entire year. Our subscribers use these benefits for pre-concert and post-concert entertainment, and all year round with their families. It is a much-loved part of being a subscriber, enjoying these benefits alongside their live music experiences.