Create Your Own Pack Suggestions
Create Your Own concert package in 2024 by selecting four or more concerts across the season.
Select the dates and times that suit you. Mix and match favourites with new discoveries. We've created some suggested combinations below to get you started. Of course, the choice is all yours!
To purchase one of our curated CYO packs, click through to book and choose your prefered dates, times and seating reserves at the checkout.
For lovers of the Violin & Cello
The violin and cello sing like the human voice, clear and bright and direct. Hear the world's greatest soloists speak through their beautiful instruments.
Violin & Cello Pack Includes: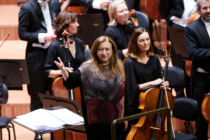 Simone Young conducts Mahler's Fifth Symphony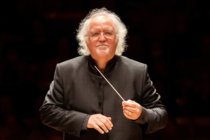 Donald Runnicles conducts The Protecting Veil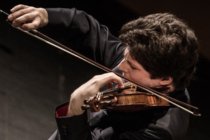 Augustin Hadelich performs Mendelssohn's Violin Concerto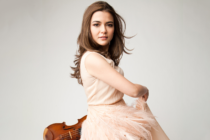 Karen Gomyo performs Dvořák's Violin Concerto
For Piano Enthusiasts
Give a pianist 88 keys, and they will give you the world. In 2024 the world's greatest pianists perform in Sydney, letting you experience the full range of emotions that this extraordinary instrument can express.
Choose from at least 4 Concert suggested in the Piano Pack: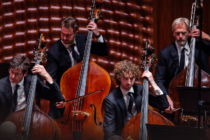 Beethoven's Third Symphony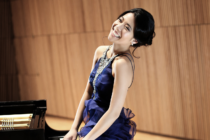 Joyce Yang performs Grieg's Piano Concerto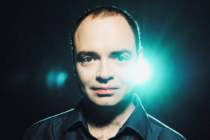 Alexander Melnikov performs Shostakovich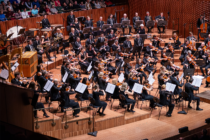 Elgar's Enigma Variations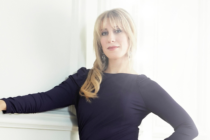 Ingrid Fliter performs Chopin
Something for Everyone
Not sure where to start? These six concerts feature an unbeatable variety of experiences, from Beethoven's colossal Fifth Symphony to the sounds of Paris.
Choose from at least 4 Concert suggested in the Something For Everyone Pack: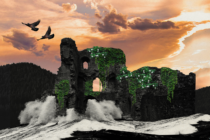 Simone Young conducts Gurrelieder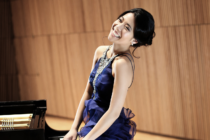 Joyce Yang performs Grieg's Piano Concerto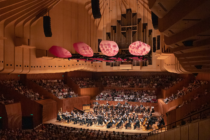 Saint-Saëns' Organ Symphony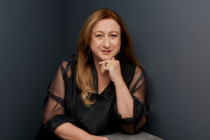 Simone Young conducts Beethoven's Fifth Symphony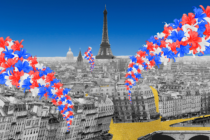 George Gershwin's An American in Paris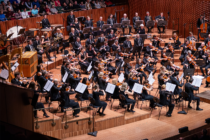 Elgar's Enigma Variations
Featuring Music by Some of the Great Composers
From Beethoven to the modern day, experience music by great composers that have withstood the test of time.
Great Composers Pack Includes: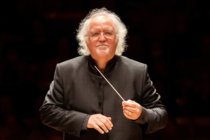 Donald Runnicles conducts The Protecting Veil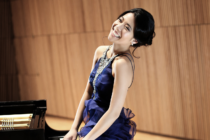 Joyce Yang performs Grieg's Piano Concerto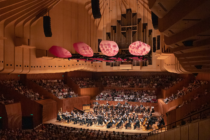 Saint-Saëns' Organ Symphony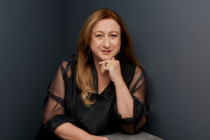 Simone Young conducts Beethoven's Fifth Symphony