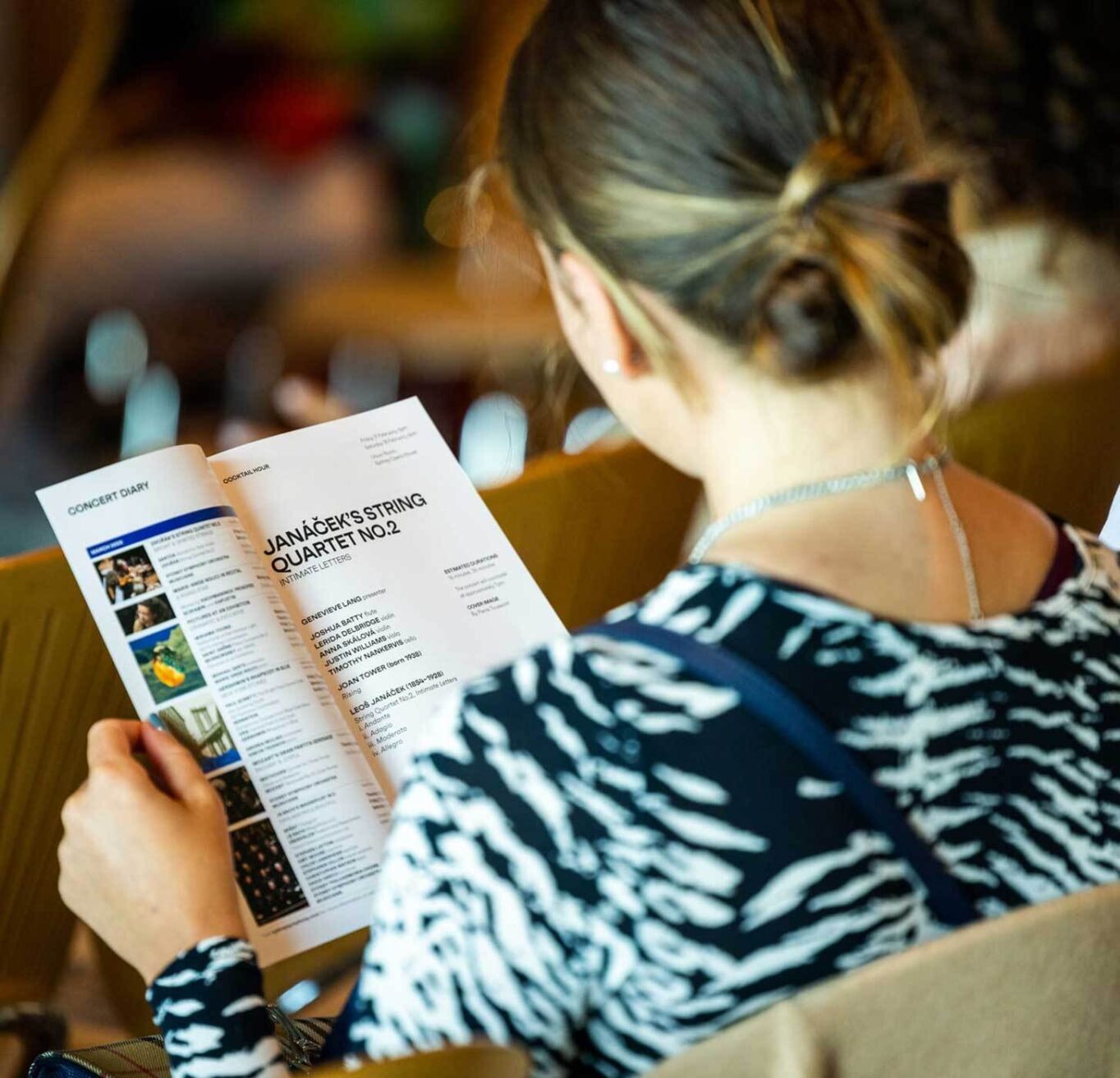 Program Library
Every song has a story
Classical music comes from the life of the creator, from their heart to yours. Delve into the history of the music you've experienced by exploring our program books. Scroll down to view our program library history.
Our concert programs contain a world of information, from information about our guest artists and conductors to insights into the music. All that and more awaits you here in our Program Library.
Simply click on the concert you are interested in and a copy of the program book will open in a new tab in your web browser.