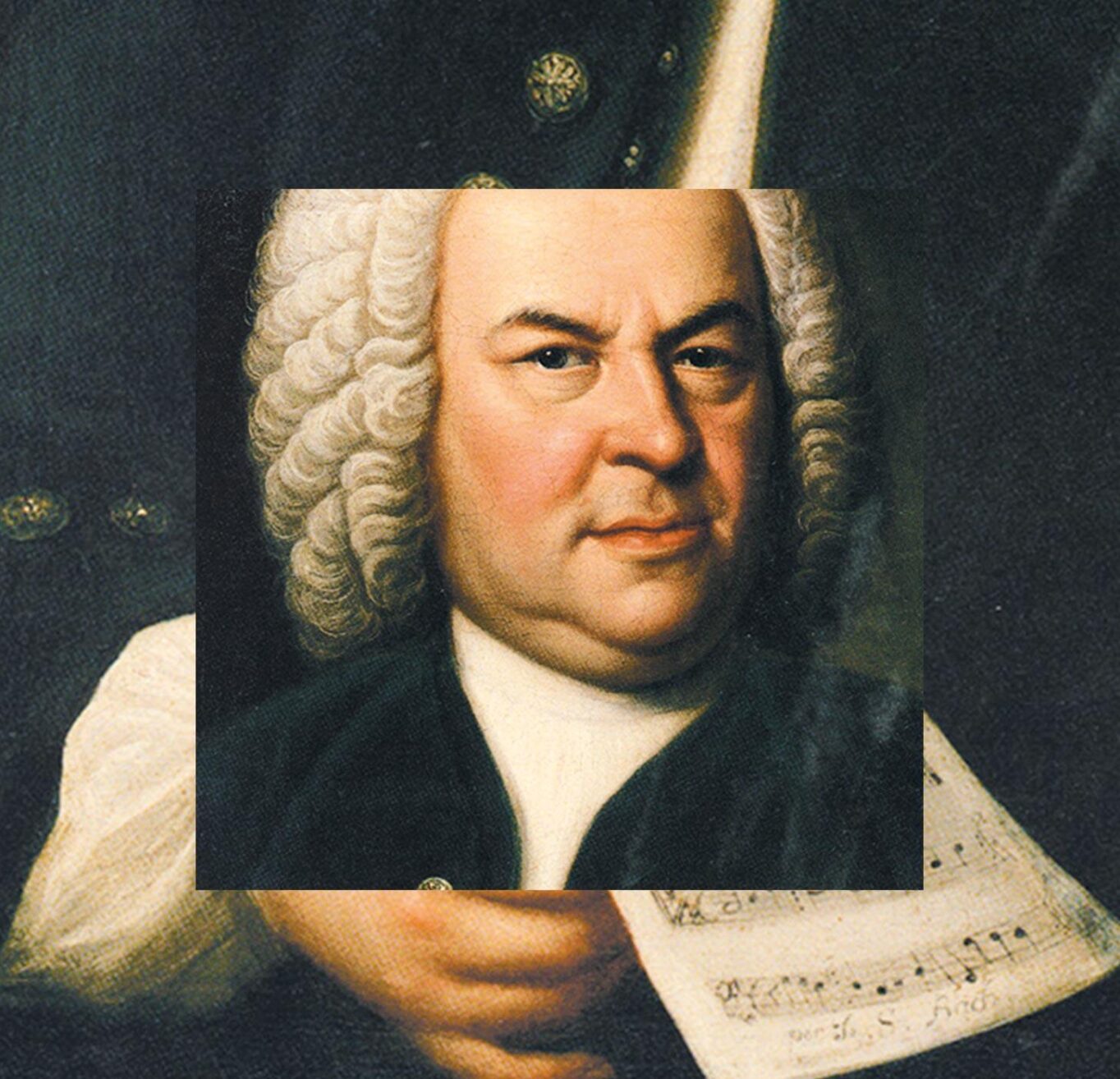 Andrew Haveron performs Bach
Celebrating Bach
Exquisite, serene, daunting, brilliant. Do we even have enough adjectives to describe Bach's music?
Venue
The Art House Theatre, Wyong
*Booking fee of $8.95 may apply
DURATION
This concert will conclude at approximately 8pm Wednesday and Thursday.
PRE-CONCERT
There will be no pre-concert talk prior to this performance commencing.
PROGRAM
Behind every great piece is a great story. Have a read through the program book to get all the details.
Here, we revel in some of his greatest works, Orchestral Suites No.2 and No.3, and the intricately beautiful Concerto for Two Violins.
Concertmaster Andrew Haveron leads as soloist along with Fiona Ziegler and Emma Sholl.
Program
BACH
Orchestral Suite No.2
Concerto for Two Violins
Orchestral Suite No.3
Artists

ANDREW HAVERON director and violin
FIONA ZIEGLER violin
EMMA SHOLL flute

SAFETY IS OUR PRIORITY
The Sydney Symphony will continue to apply NSW Public Health Orders as they relate to ticketing and seating arrangements. As these Orders can change at very short notice, we will be allocating seats closer in time to concert dates than we have in previous seasons. This will allow us to maintain a COVID-19 safe environment.