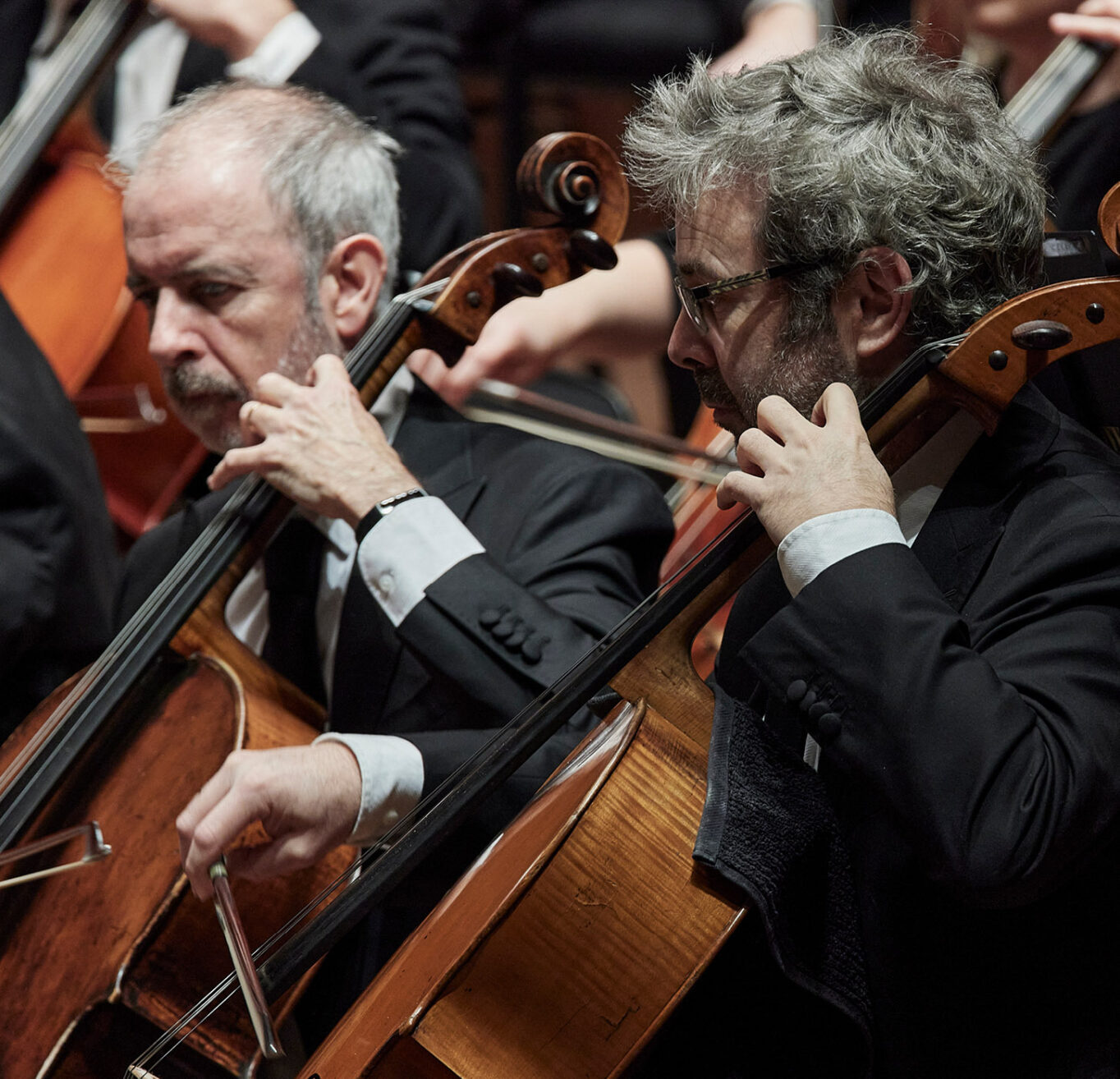 Britten & Prokofiev
Rhythmic Movements
Evocative works by Prokofiev and Britten are brought to life in this intimate, fascinating chamber music program.

Adult tickets from $89, concessions available
Reserve
General

Admission

Adult

Adult

General Admission$89.00
Student

Student

General Admission$81.00
Pensioner

Pensioner

General Admission$81.00
Under 35

Under 35

General Admission$45.00
*Booking fee of $8.95 may apply
Duration
Latecomers might be admitted during a suitable break in the performance and will be guided to first available seats. The concert will conclude at approximately 6:50pm
Your Guide To Music
This concert will be hosted by Genevieve Lang, who shall expertly guide your listening experience.
Program Book
Behind every great piece is a great story. Have a read through the program book to get all the details.
In his Phantasy Quartet, Britten presents a leisurely pastoral existence, which gives way to the grittiness of an industrialised world.
First performed in 1933, the work still possesses a freshness and a contemporary sensibility that's exciting to experience, as Britten experiments with rhythm and the range of possibilities offered by the instruments.
Prokofiev's Quintet in G minor is thrilling. Closely related to his ballet, Trapèze, it contains six characterful movements that lend themselves to expressive choreography. As pure music, the shapes form in the air as the mood shifts around the performers. It's a fascinating piece, especially when heard in the intimate setting of the Utzon Room.
Program
BRITTEN Phantasy Quartet
BRIDGE Lament
PROKOFIEV Quintet in G Minor
Artists
SYDNEY SYMPHONY ORCHESTRA MUSICIANS
Harry Bennetts
David Campbell
Callum Hogan
Stuart Johnson
Marina Marsden
Justine Marsden
Alexander Morris
Shefali Pryor
Adrian Wallis