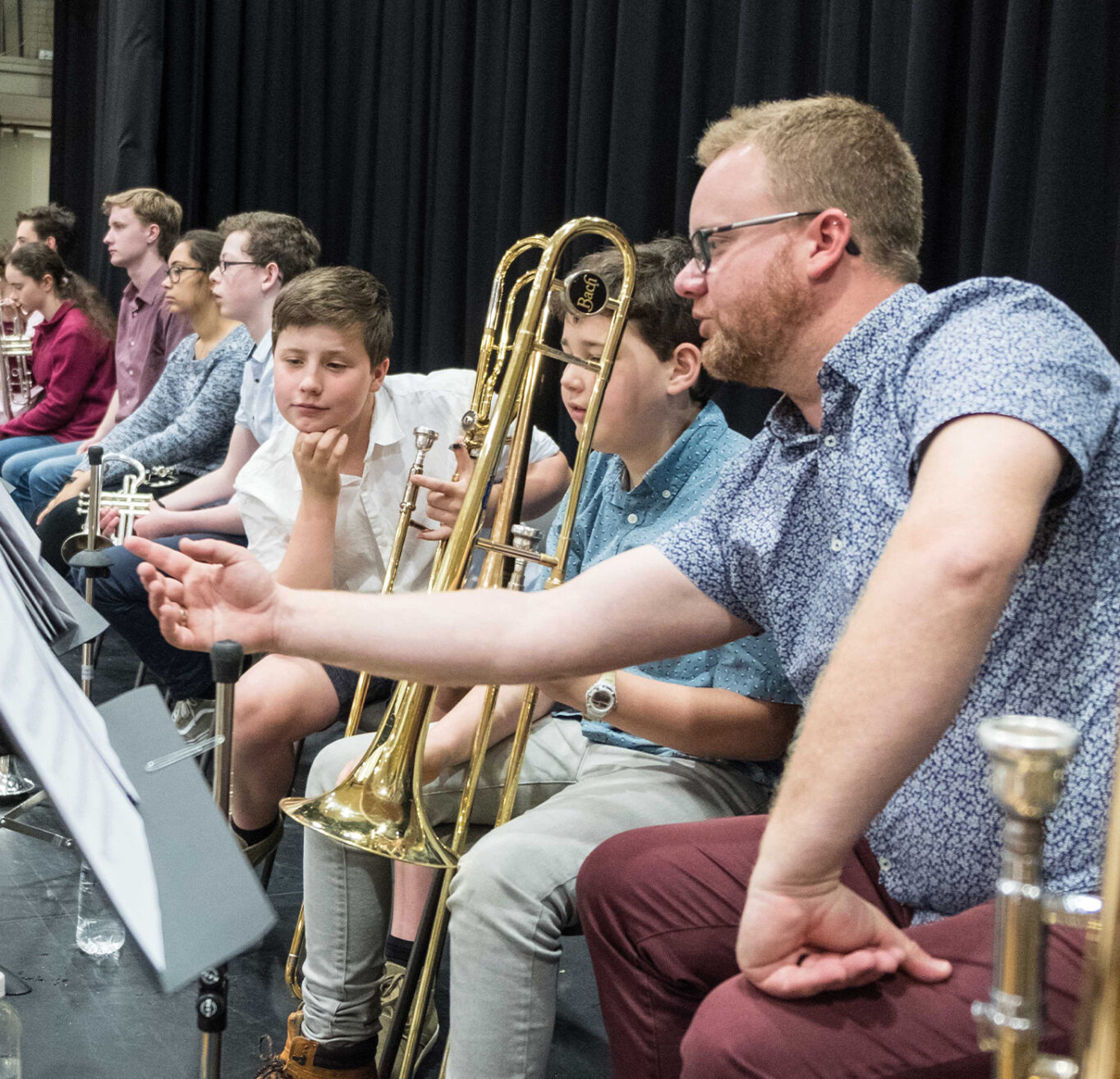 Young Musicians Workshop
FOR STUDENTS IN YEARS 4–12
Challenge your top students to get to grips with a masterpiece.
A deep dive into the finer elements of a major work, our Young Musicians Workshop connects the talented musicians of our Sydney Symphony Fellowship with students in a series of rehearsals, sectionals and masterclasses.
Afterwards, a free concert for family and friends gives your students the chance to showcase their new skills.

Dates
Wednesday 27 September – Friday 29 September 2023

Venue
To be announced soon.
Prices
The cost for participation in this event is $150 per student. Families sending more than one child can take advantage of a discounted rate.
Second Student $130
Third Student $110
We are accepting NSW Creative Kids vouchers for this workshop event. Apply here.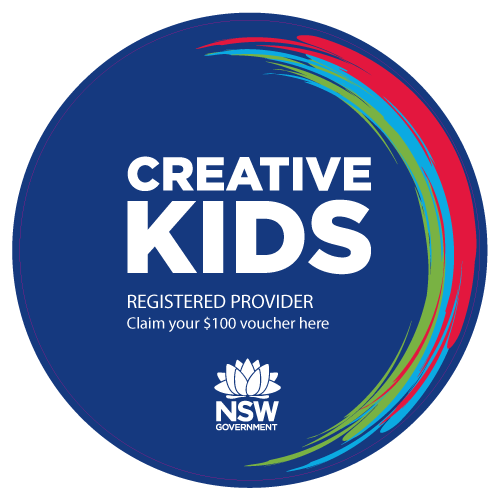 Applications open in Term 3
Fill out the short expression of interest and we'll send you an email once applications open for the 2023 program.