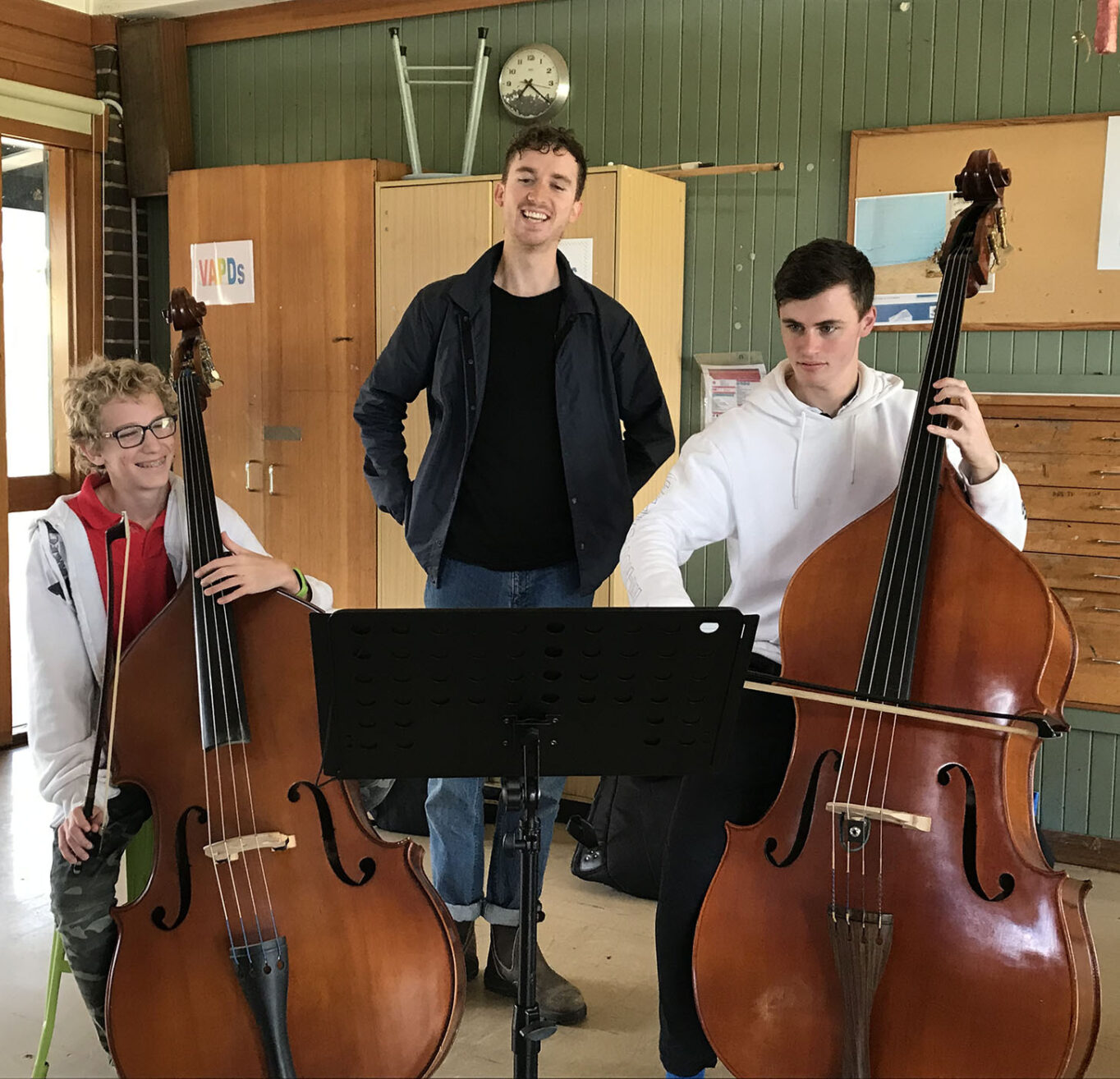 Sign me up to Playerlink!
15 July, 2019
Playerlink! is the perfect school holiday activity for budding musicians in school Years 5 – 12. Originally created for students located out of the major metropolitan areas in Sydney, this year's workshop was hosted by St Patrick's College for Girls in Campbelltown.
What exactly does an orchestral workshop program involve?
Playerlink! gives students the opportuntiy to discover the reality of a professional orchestral rehearsal and performance, by pairing students with Sydney Symphony musicians for intensive coaching sessions, workshops and a side-by-side performance.
The workshop played a momentous role in our First Violin, Alex Norton's career path. He took part in the workshop as a teenager where he was mentored by generous musicians who are now his colleagues and friends.
Scroll through the gallery to view the different elements of the workshop.