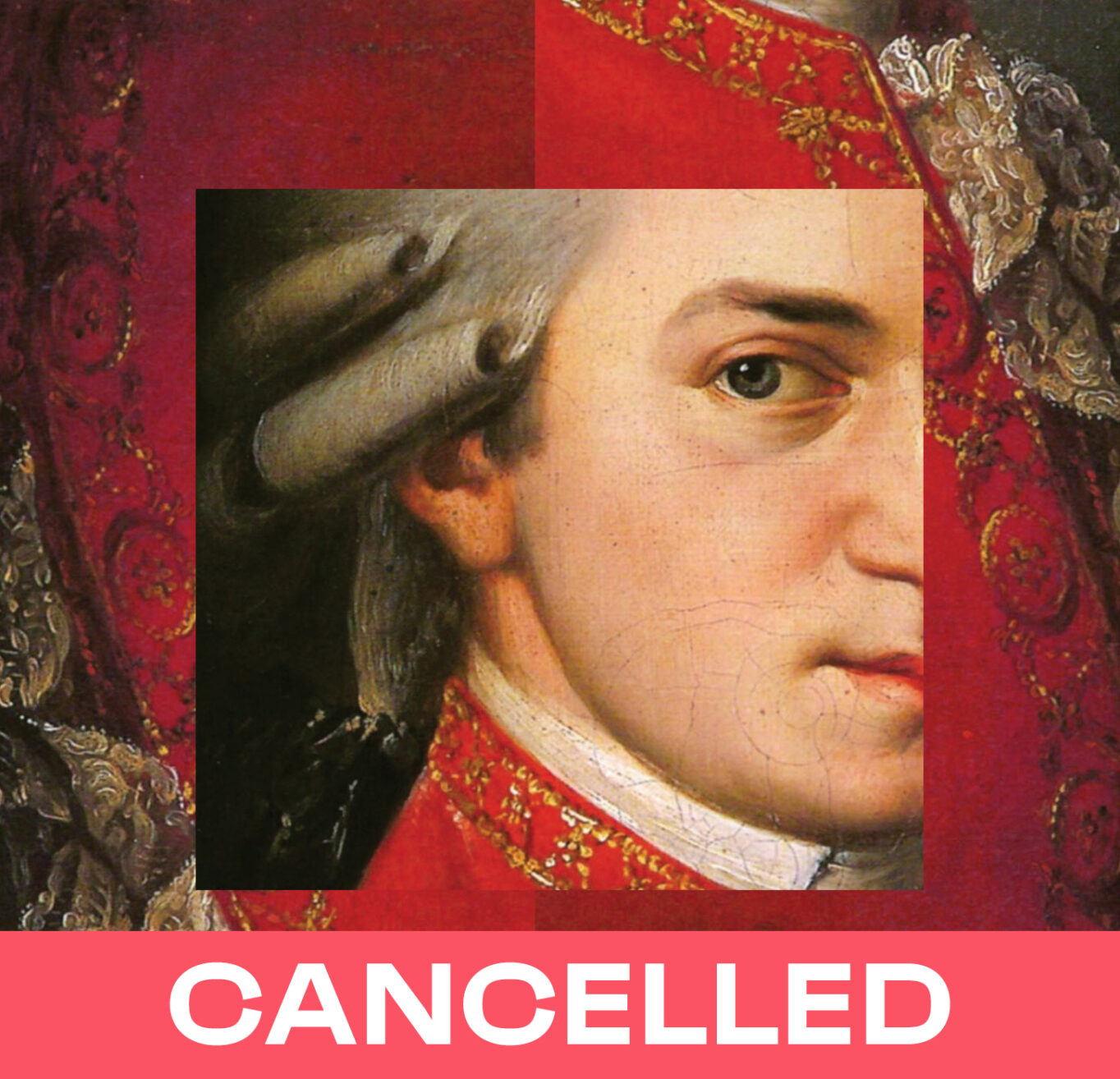 Meet the Music
For Stages 5–6
Take your students on a journey through music as we return for our 2021 Season.
EXPERIENCE THE WORLD'S MOST MOVING MUSIC LIVE
Give your students the opportunity to be right there in the concert hall as they hear, see and feel the world's most moving music vibrate through them.
Featuring world-class artists from both home and abroad, it's an experience like no other – and often shapes a student's relationship with music for life. Interested? Tell us which concerts you'd like your high school to attend and we'll contact you to confirm availability.

Explore the concerts on offer