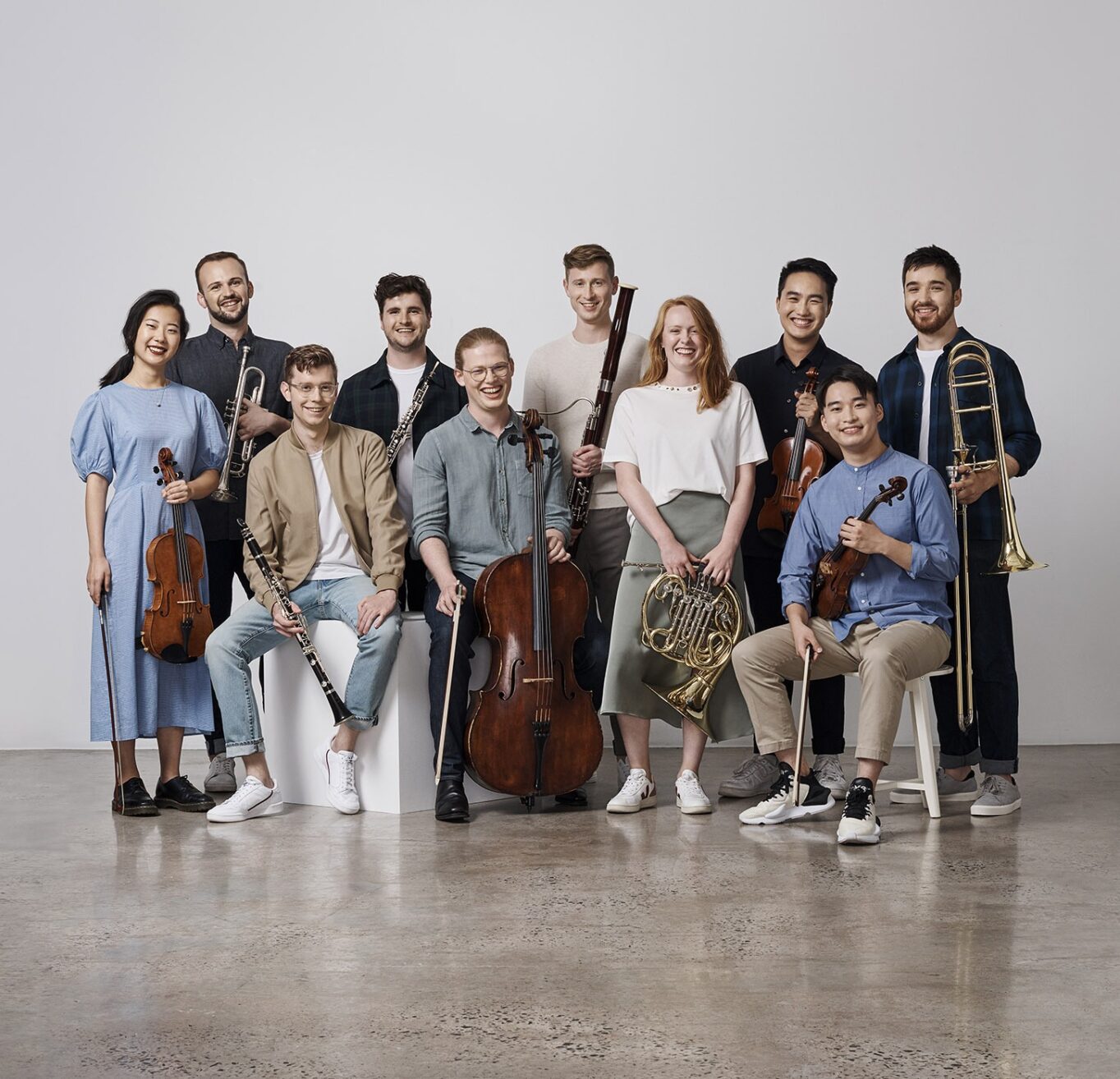 Sydney Symphony Fellowship
Designed to give young pre-professional musicians the best springboard to a career in music.
The Sydney Symphony Fellowship program has been designed to give young pre-professional musicians the best springboard to a career in music.
Around 86% of our alumni are employed by orchestras in Australia and around the world.
Working alongside our musicians, Sydney Symphony Fellows perform in our mainstage concerts, and receive coaching from Orchestra members and guest artists.
Fellows bring their newly enhanced playing skills and experience to the concert hall stage, performing as part of the Orchestra across our mainstage series and as members of chamber music ensembles. Fellows also join the Orchestra for performances in regional centres as well as our community and education programs.
The experience I got playing in the Sydney Symphony Orchestra [as a Fellow] with such world-class colleagues was incredibly inspiring and the opportunity to play so much chamber music throughout the year was an amazing privilege.
– Alexander Norton, Sydney Symphony First Violin and 2006 Fellow
The Fellowship program includes:
A bursary of $33,644 which covers performance calls across mainstage, education, outreach and chamber music performances as well as a stipend.
A year long program of professional training and performance activities including mentoring by members of the Sydney Symphony and masterclasses with our guest artists and soloists
Professional development in the areas of audition, rehearsal and performance preparation, stagecraft, career management as well as providing informed approaches to long-term health and wellbeing
Fellows Concerts
Check out our Fellows past performances and see where they're headed next.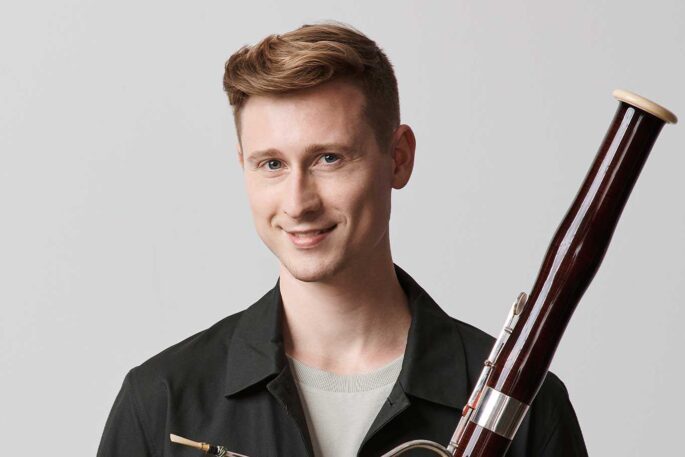 The 2020/21 Fellows
10 gifted musicians. 1 year of training. Meet these future stars.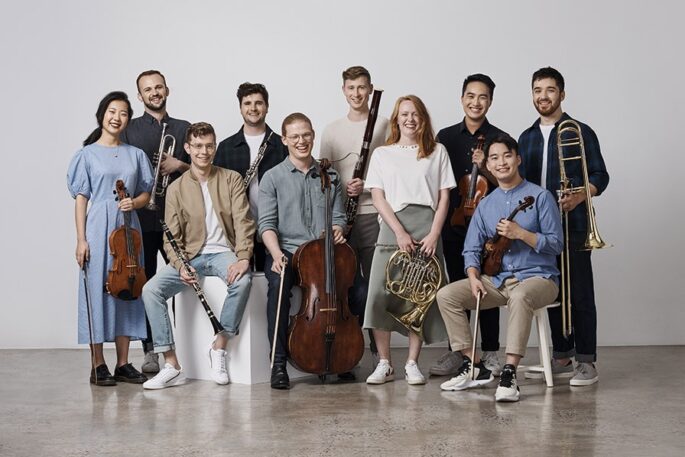 Fellowship Alumni
In 2016, research by the BYP Group found that the Sydney Symphony Orchestra Fellowship program is addressing an unmet need in the Australian orchestral sector.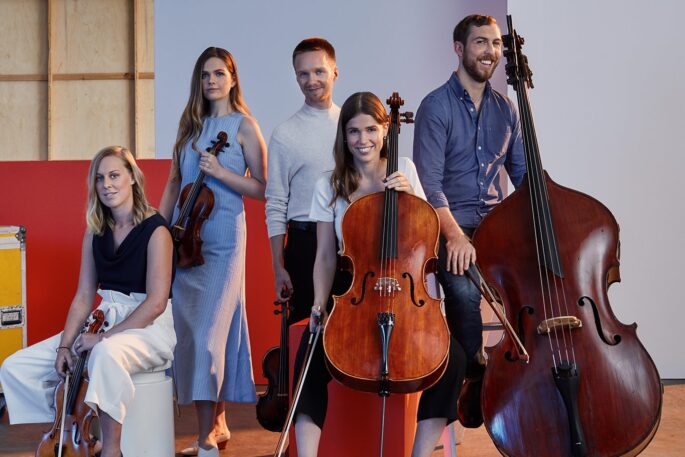 2020/21 Fellowship Patrons
The Sydney Symphony Orchestra is grateful for the support of our Fellowship patrons who make this program possible.
The Sydney Symphony Orchestra Fellowship program is generously supported by the Australia Council for the Arts and Create NSW.