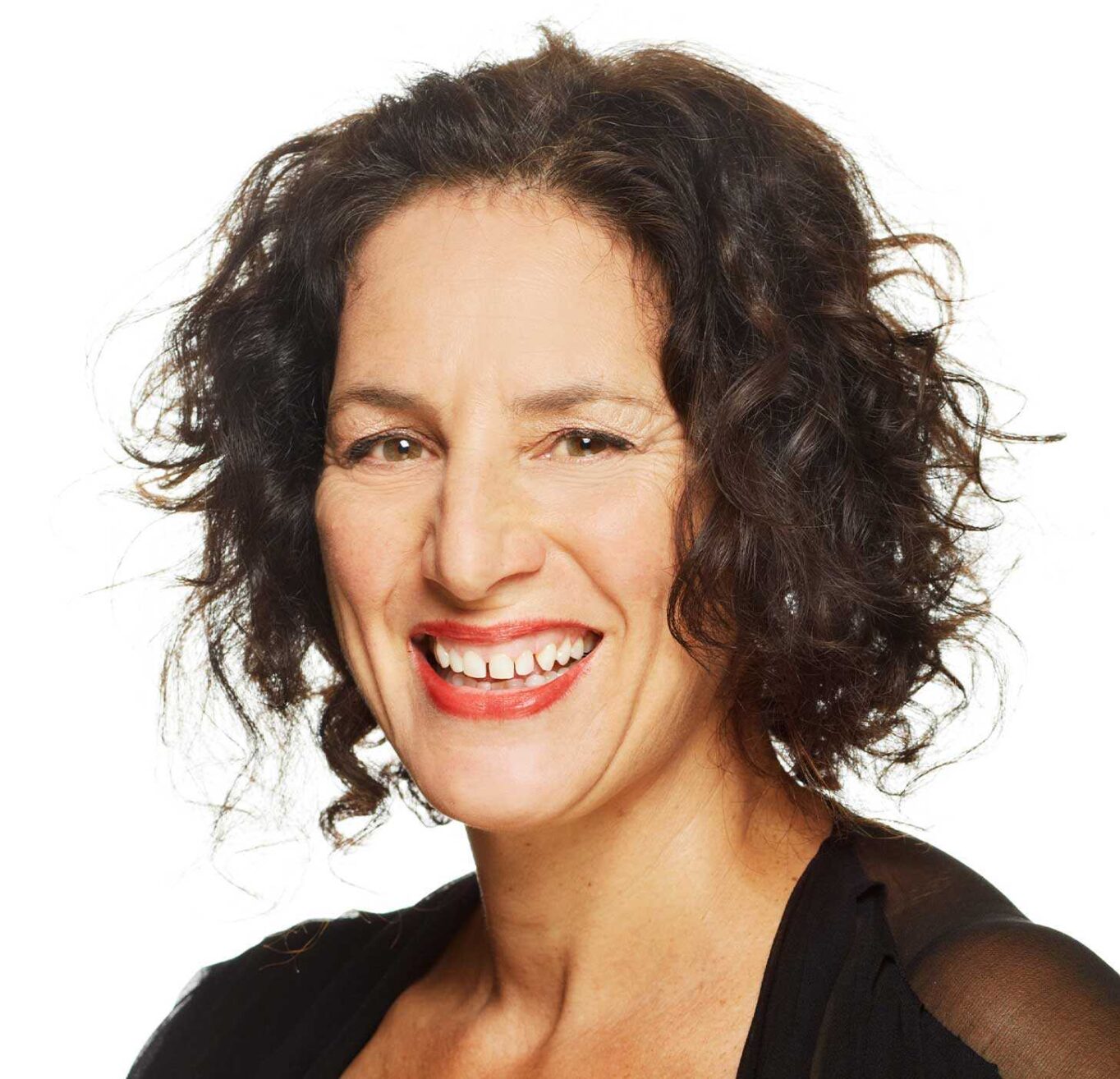 Nicola Lewis
First Violin
Biography
Nicola Lewis graduated from the Conservatorium of Music High School, then gained her Performer's Diploma from the Conservatorium, studying violin with Alice Waten. Before venturing abroad for a decade, she played with the Australian Chamber Orchestra and was Acting Deputy Concertmaster of the Tasmanian Symphony Orchestra for six months.
She furthered her violin studies in New York with Ramy Shevelov and in London with Felix Andrievsky, and David Takeno. In addition, she established a freelance career in the UK for eight years, playing and touring with Kent Opera, London Contemporary Dance Theatre Company and the London Mozart Players, as well as performing chamber music and in theatre productions and collaborative projects in the UK and Europe.
Returning to Sydney, she became a member and soloist with the Australian Brandenburg Orchestra, and in 1992 she joined the first violin section of the Sydney Symphony Orchestra.
Passionate about engagement with the arts on a community level, Nicola Lewis is the founder and driving force behind Balmainia – a vital initiative aiming to manifest in Sydney's Inner West a permanent arts hub that embraces creativity as a currency of our time.